Choir's & Dances practice: on Thursdays, at 7:30 pm. New members are always welcome!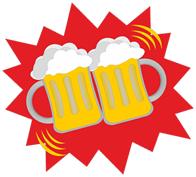 Click for Oktoberfest 2019
Photos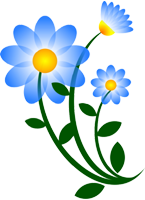 Click for Motherday & Mayfest 2019
Photos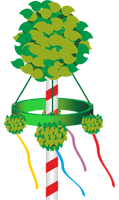 Click for Maibaum (Maypole)
Photos
Click for Heimatabend 2019
Photos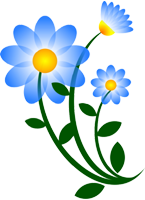 Click for Hunters Dance 2019
Photos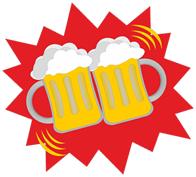 Click for Oktoberfest 2018
Photos & Videos
Click for Heimatabend 2018
Photos & Videos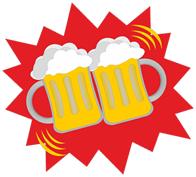 Click for Oktoberfest 2017
Photos
Click for Heimatabend 2017
Photos
Club's Souvenirs: Austrian License Plate - $15, Austrian Decals - $/5/8/10, 50 years Austrian Club DVD - $10 (gst incl.)
Membership:
Members receive the "Austrian-Canadian Society News" with information about upcoming events, messages of importance about the Society and general material of interest about Austria. Membership fee is $ 35.00 annually for individuals or family.
There are a lot of events during the year for our members and guests to enjoy:
Dinner Dances - always with delicious food and a live band.
Oktoberfest usually after the Thanksgiving weekend
Christkindlmarkt in November
New Year's Eve Ball - Celebrate the New Year with us in Style
Lunch and dinner at Hubertus Lounge or Franz Josef Dining Room - best Schnitzels in town!
To the general public, the Austrian-Canadian Society offers banquet facilities for every need such as company parties at Christmas, Oktoberfests, etc., meetings, seminars, private parties such as wedding receptions, anniversary or birthday celebrations, re-unions or other events celebrated by social groups, sport groups or individuals.
Gift Certificates are available at the Club office.